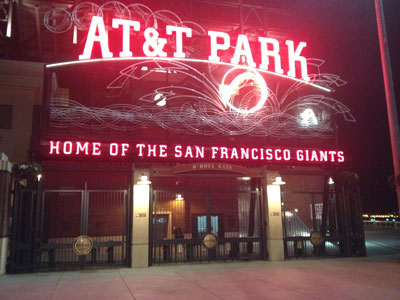 Whether you have your heart on experiencing a cruise around Alcatraz, Angel Island or sauntering in to Giants on foot from the dock at South Beach Harbor, San Francisco, Go Sea It is ready to accommodate you. Follow it up by choosing from a selection of many fine restaurants and amazing bars…. don't forget to hit the Farmer's Market at the Ferry Building!
We offer a full court menu of fishing, sightseeing and day cruise options.
Seasonal fishing includes outside the marine protection zone of the Farallon Islands, San Francisco Bay, Tomales Bay and Bolinas. We can take up to six guests, or we can accommodate a more private and personal charter, if desired. Just ask us.
We are available for private parties and small business events. Typical day rates are $250 per hour. Call for a quote for custom charters for fishing, diving and surfing. 844-246-7324, 844-2-GOSEAIT
Contact us for a quote today!