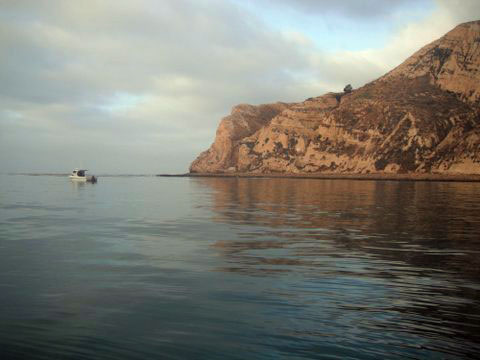 Note: check in with us for seasonal availability.
Captain Stewart Nelson cut his teeth on the waters of Southern California. Wherever you choose to visit from southern California to northern Washington, expect expert recommendations, navigation and the rare opportunity to see some truly new places that lay a bit beyond the beaten sea-lanes.
The diversity, history and habitat of the Channel Islands are a treasure trove, laden with riches. Fishing, birding, whale watching, surfing and free diving are all available seasonally in the Channel Islands.
From petrified pygmy forests, to the earliest paleontological evidence of humans in North America, the Channel Islands are remarkable. The Channel Islands are part of one of the richest marine biospheres of the world and area sought after destination for research as well as recreation.
Seasonal opportunities and highlights vary, so check in with Captain Stewart on the best options for your available cruise dates, or work with Go Sea It to plan the prefect trip for you.
The Channel Islands off California, starting from the south coast, going north are: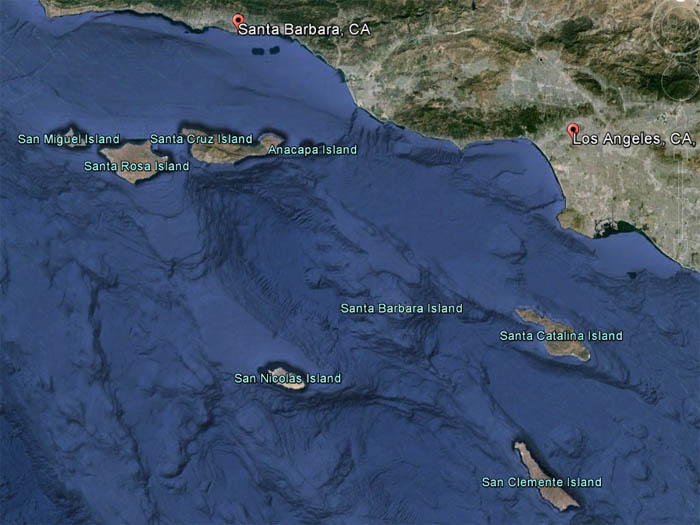 Contact us for a quote today, or call 844-246-7324