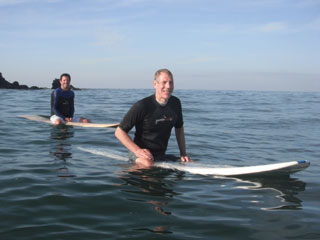 For those in Southern California, our Channel Island trips offer the rare chance to surf with your friends in a truly wild location. Come out for some remote surf and find a spot that is off the beaten path.
Santa Cruz Island has a couple great spots to surf and depending on the swell size and direction, these places can really go off! Depending on the swell direction, surfing can also be done at several locations on Santa Rosa, and San Miguel Islands.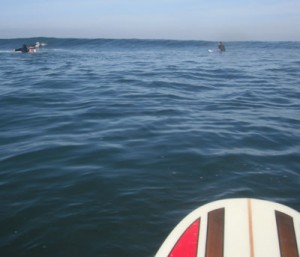 The north shore is best during the northwest swells of winter/spring and the south shore is best during the south swells of summer/fall, as a general rule of thumb.
These spots are only accessible by boat. This is the right time to take advantage of Captain Stewart's knowledge of the Channel Islands and find the ideal location to plan the perfect surf adventure.
Contact us for a quote today,
or call 844-246-7324.