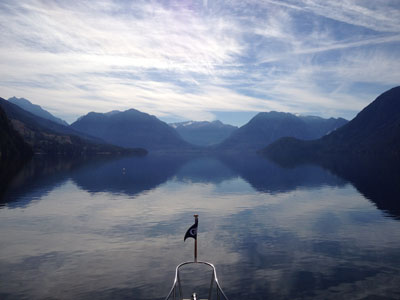 Most of our trips are focused on the San Francisco Bay Area, Lake Tahoe and the Channel Islands plus most popular Southern California destinations. We are subject however to a bit of wanderlust, and have chartered boats as far north as the San Juan Islands and south to San Diego…. it never hurts to ask. Captain Stewart knows the sea-lanes and is always interested in adding the next 'favorite destination' to his logbook.
We offer 2, 4, 6 and 8-hour day cruises, plus weekend and week log packages, subject to weather and availability. Specialties include premier destination.
Activities include fishing, destinations, surfing, free diving, snorkeling, bird watching, and whale watching. Let us take you to California's fabulous natural habitats—still unspoiled and easy to access by boat.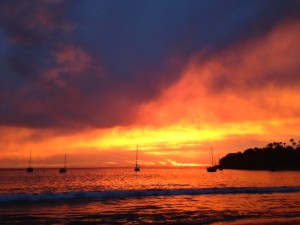 Contact us for a quote today, or call 844-246-7324
Cancellation Policy
All bookings are considered tentative until a credit card number is received. Full payment is due on the date of your trip. If you are a no show or do not cancel within 72 hours the credit card on file will be charged $400. If we are able to re-book the charter we will not charge the $400 cancellation fee.
Tackle Policy
You can bring your own tackle, or for a small fee, use ours. Go Sea It carries only top of the line tackle and we take great care of it comes and hope that you do the same. If you are at fault for any lost, damaged or stolen tackle you will be charged to replace it. Let us know if you plan to use our rods, reel and tackle or if you will be bringing your own so we don't over pack.
*We do not provide fishing equipment on whale watching and harbor cruise charters.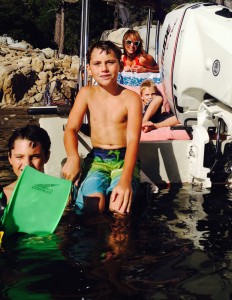 What to wear
Clothes that layer
An extra blanket
Change of clothes
Clothes for wind as well as sun
Sunglasses (polarized if possible)
What to Bring
Fishing Licenses
(Purchase your license online at www.dfg.ca.gov or your local sports shop)
Food and drinks
Make sure to pack your food in a cooler… you can also use it to bring home your fish.
Seasickness medication such as Bonine or Dramamine
Camera
Sunscreen