Go Sea It Charters
Go Sea It offers custom private boat charters and cruises. We maintain an active boat in Newport Harbor. We'll help you design your charter and provide you with a great trip plan and quote. Use our expertise to create a memorable experience. We are happy to accommodate destination travel, fishing, surfing, free-diving and eco-trips—just let us know and we'll work with you. From a day whale watching, call Go Sea It Charters! See our Facebook page for photo albums on Newport Harbor, Laguna Beach, Catalina Island and the Channel Islands.
Call for a custom charter quote
Our Captain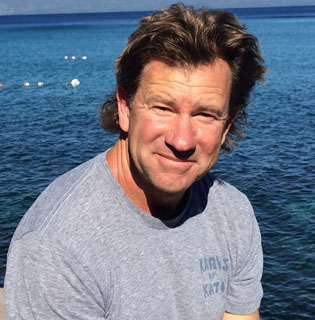 Stewart Nelson holds a 100-ton Merchant Mariner credential, issued by the United States Coast Guard. Captain Stewart Nelson began his boating life at the tender age of 1. Stewart's father, Dr. Woody Nelson, would take Stewart fishing and boating off the Southern California Coast and the Channel Islands. As fishing club members with Pacific Anglers, Los Pesca Dores and Huntington Harbor Anglers, Stewart came to routinely operate boats and function as the deckhand, allowing guests the opportunity to enjoy catching more fish while enjoying a safe experience at sea.
Today, Captain Stewart Nelson wants each Go Sea It Charter to be a memorable boating experience for every guest—whether touring, fishing or a special event.
"I've voyaged remote corners of the Channel Islands, sought out hard to find point breaks for waves, fished off Southern California waters (including Mexico) and watched the sun set over Newport Beach. I love the water and find magic, privacy and adventure on my boats. Charter Go Sea It for a day cruise, multi-day sports adventure or day of touring and I'll share this magic with you and your friends."
~Captain Stewart Nelson
The Boats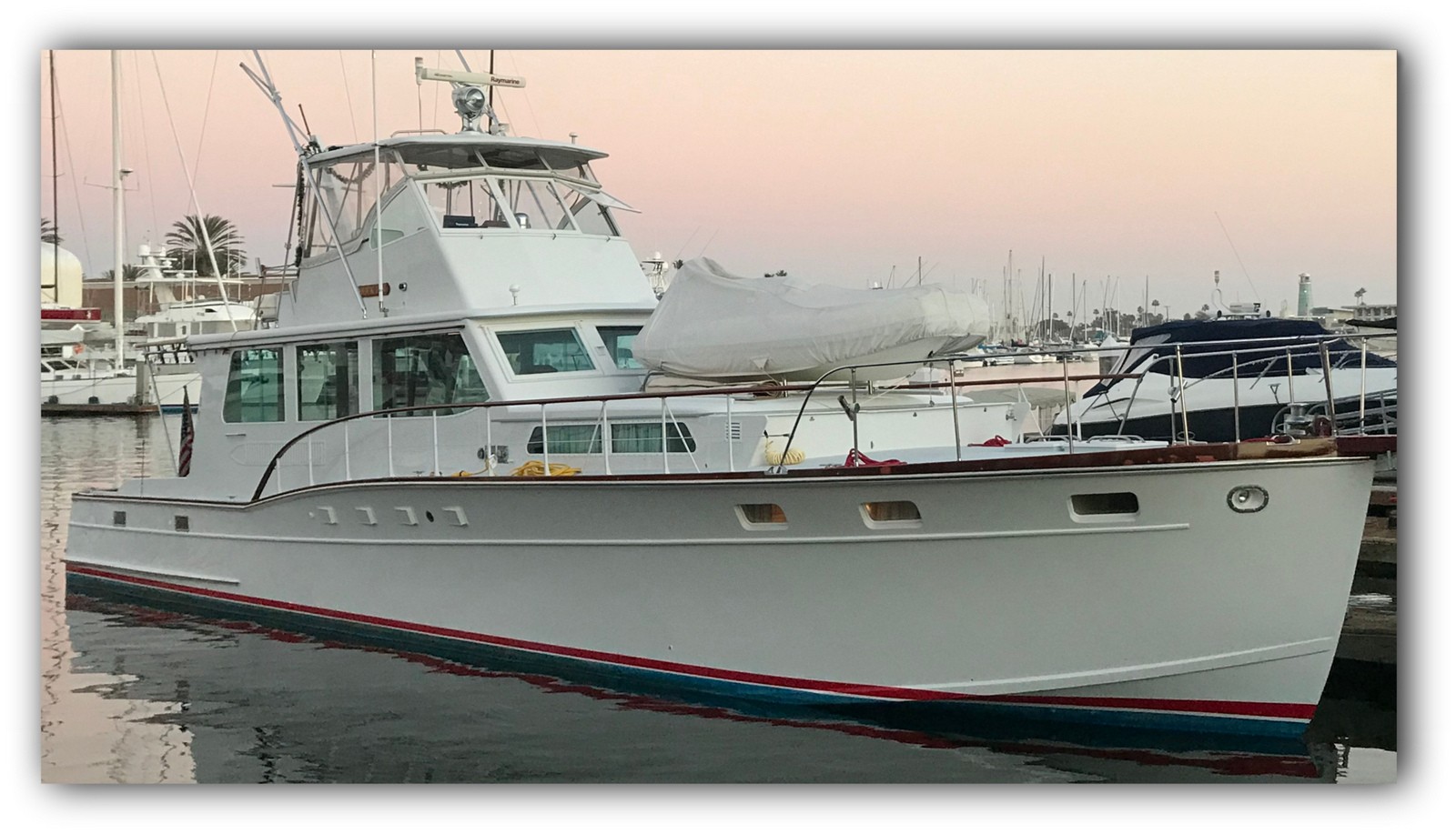 Some boat designs are meant to last, to have the same appeal many years – or generations – down the road as they did the day they were first launched. That certainly is the case with the Huck Fin – a 56' Fairform Flyer model Sportsman built by the legendary company Huckins in Jacksonville, Florida in 1966.  Originally named Subito, she underwent a major refit in 1995, which included new motors, interior and generator. Since that time each owner has continued to make impressive improvements and keep up on all maintenance schedules.  
1988 18' Boston Whaler Model Outrage, Yowza, completely restored and repowered with a new 150hp Evinrude Etech. Enjoy Lake Tahoe, Spaulding Lake and Sierra lakes, like Gold Lake, Bullard's Bar, Pyramid Lake and Scotts Flat. 
Activities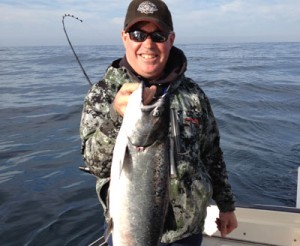 Fishing
Go Sea It fishes migrating pelagic fish species such as Albacore, Yellow Tail, White Sea bass and Salmon or go for crab, rockfish, and halibut. From San Francisco Bay, South to Catalina and the channel islands. Read more...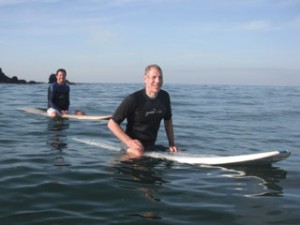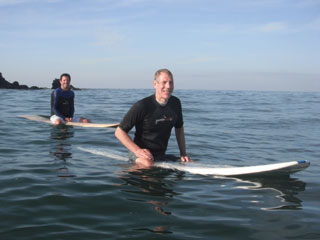 Sports
Go Sea It will take you to remote places for surfing, free diving and snorkeling. Beat the beach crowd and find open water with us! Read more...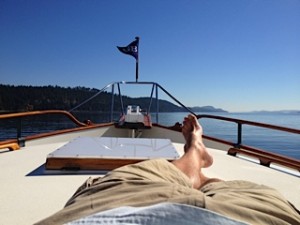 Sightseeing and Destinations
Cruise up to a SF for Giants game, explore Angel Island, San Francisco Bay or Pillar Point at Half Moon Bay. Ask us, we love to plan outings. Read more...